Mission Statement: To enlighten, encourage and ensure that each young woman at SWAG inc. becomes successful at accomplishing the goals that they set out to do, in order to become a great role model for someone else.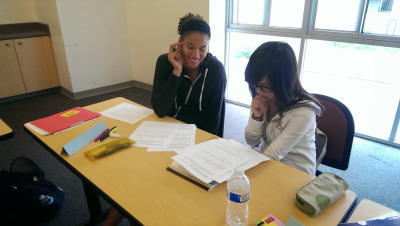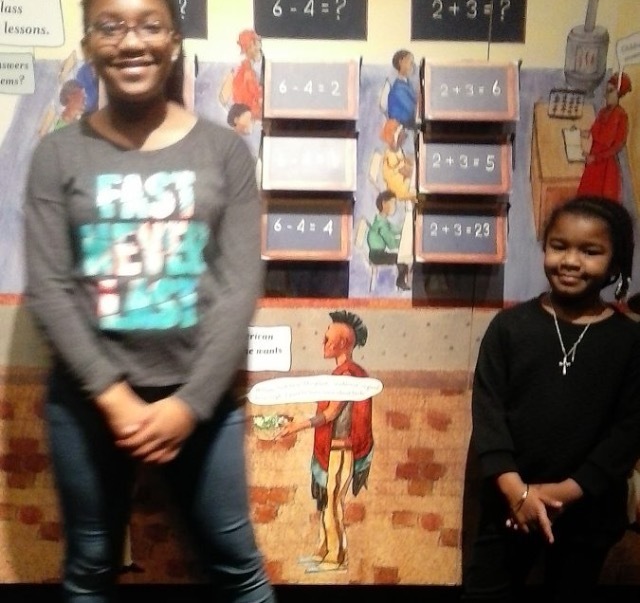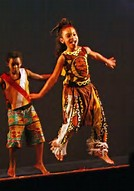 Math and Reading tutoring is on Tuesdays at 5:00 pm until 6:00pm ( by appoitment only)  

Workshops are on Thursdays  from 6:00pm - 7:00pm.

 

African Dance is every other Friday at 6:00 pm until 7:00 pm.